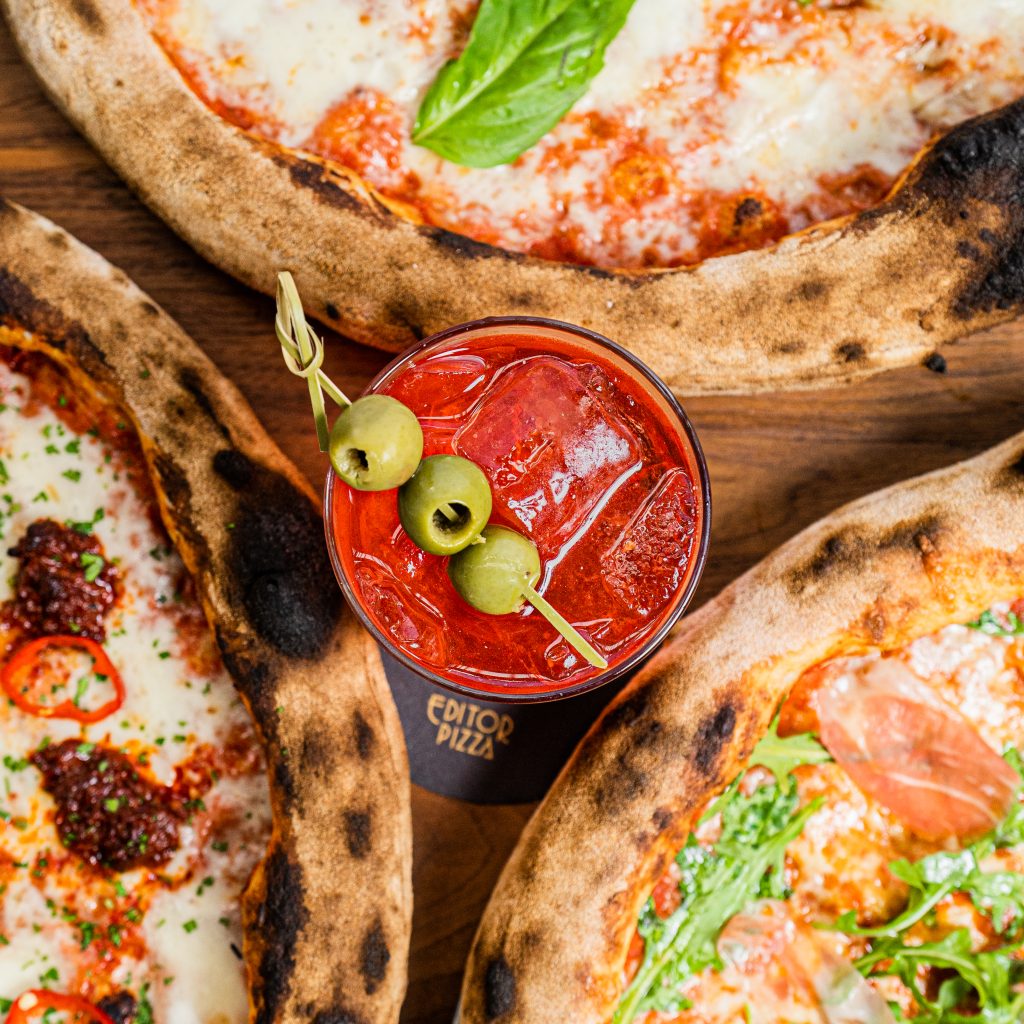 Editor Pizza Rooftop is located on the 2nd floor of the Urbanica Fifth Hotel in Miami
Beach. Our bar and terrace overlook 5th street and the lush green canopy of South of Fifth neighborhood; dining and drinks al fresco and views of the city by sunset.

Our rooftop provides a unique setting to
enjoy live music, cocktails, outdoors activities and special occasions. It includes a full bar and catering service to create a complete experience with a memorable view and vibe.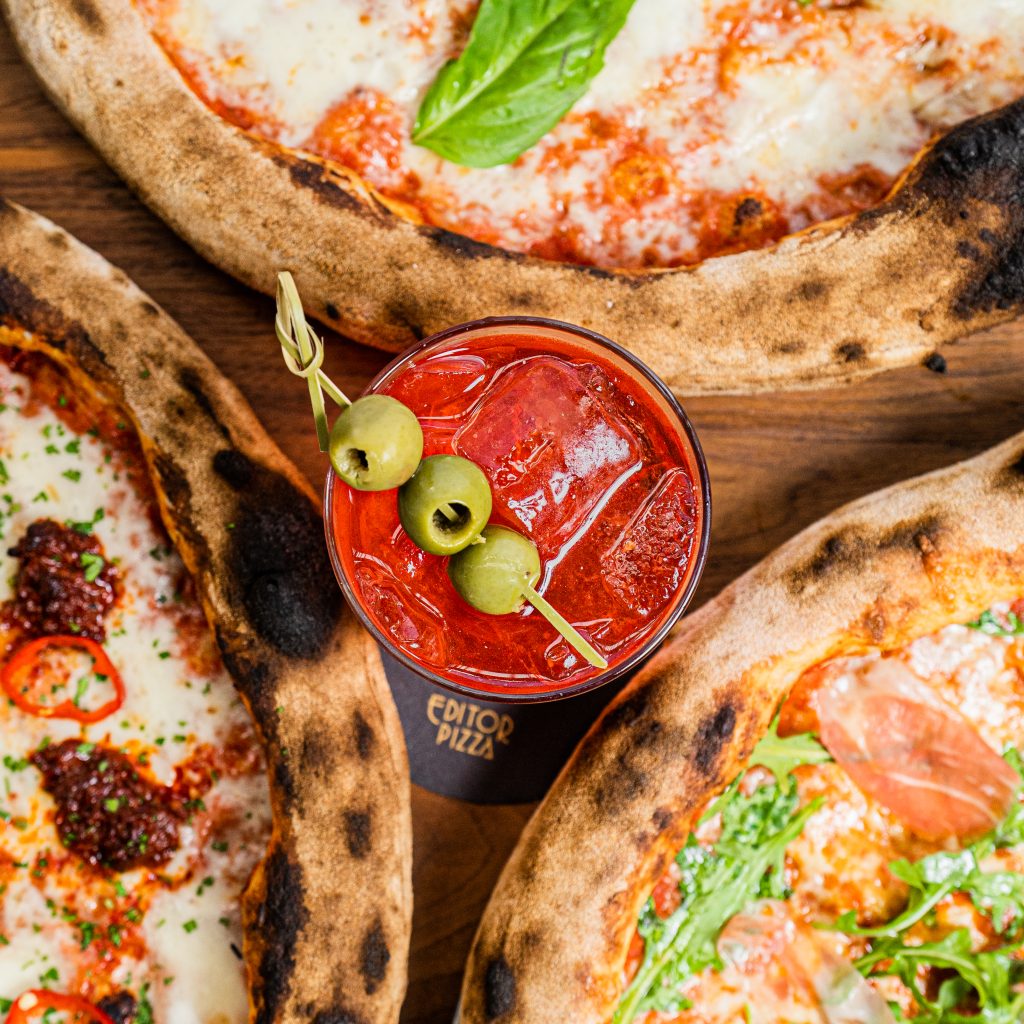 ORILLA Private Dining Room
Escape to Orilla Bar & Grill, a worldwide chef-driven steakhouse by Fernando Trocca with modern
decor, laid-back atmosphere, inspired by the ocean and nature. The menu will feature a variety of dishes showcasing a simple yet elegant, and unique cuisine using seasonal local ingredients and top-quality steaks cooked to perfection in a Josper oven.

A creative cocktail menu, an interesting wine list, an accurate dessert selection, and the perfect music is all you need for your occasion.